Imphal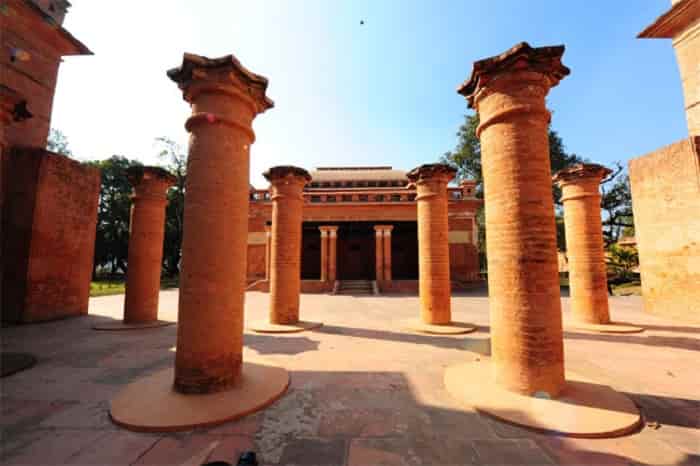 The heart of Imphal must surely be the moat surrounding the palace of Kangla.
Stunning in its historical significance, Imphal is a place that just begs to be explored. From its gorgeous national parks with the Brow-antlered deer known as Sangai to historical monuments, Imphal has something to please everybody.
Packed into this quaint city you will find culture, history, and nature at their best. The capital of Manipur, Imphal does its best to prove that you don't have to be a mega-metropolis to vie for international attention.
Imphal Insurgency
Rich in natural beauty, and surrounded by culture and heritage such as that which is found in Imphal one can only begin to imagine the deep leaps and bounds that the city has taken to become what it is today. Unfortunately insurgency has found Imphal all too easily and so it is easy to write the city off as a no-go area. Much of the insurgent activity in these areas of India has to do with sovereignty or more so the groups that want Manipur to be independent of India. If you check with the appropriate authorities before traveling you and continue to keep an eye out on your travels before arriving in Imphal you should not have too much to worry about.
Around Imphal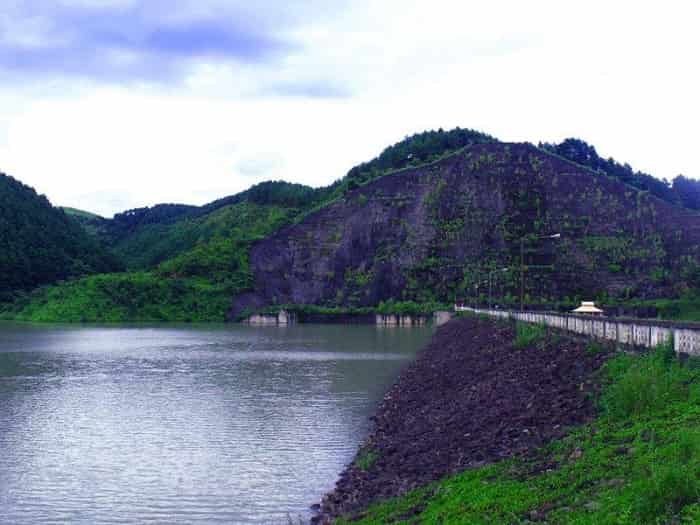 Think about the largest freshwater lake in the northeastern regions of India and you are thinking of Loktak Lake found approximately 50km from the city itself. Loktak Lake is a brilliant way to spend a day relaxing and exploring the surrounding area. Moirang is a place so tiny that it barely makes a dot on the map, but for those that want to explore the historical side of India, it is one place that you shouldn't miss. Important for the Indian Freedom movement, Moirang is the place where the Indian National Army had its flag hoisted on the 14th of April 1944.
Tourism in Imphal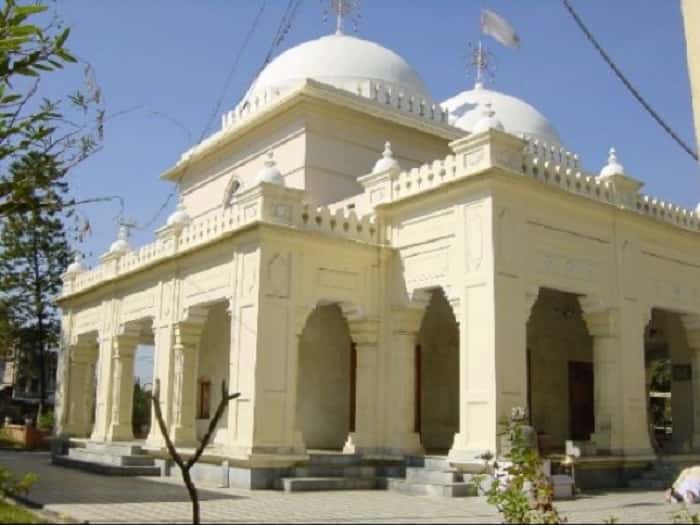 The city of Imphal has much to do within its actual city boundaries but one absolute must is the Govindajee temple. The best time to visit is the early morning due to the morning Aarti which is a chant or offering of prayer and light.
Kangla was the center of power in Manipur for many reigns during its early years. And the old Govindajee temple is found within the walls of Kangla, along with many relics the Kangla palace/fort is an absolute must-see depicting rich culture and heritage although the entire area is best left for a nice day.
Khwairamband Bazaar or Ima Market is a bustling market in Imphal with more than 1,000 stalls which are all run by women. The market has two parts to it, on one side of the street are things like fresh fish, vegetables and fruit, and the like, and while on the other side of the street are the groceries. Manipuri handlooms and handicrafts can of course be found here. There is only one suggestion to consider when visiting this amazing attraction, avoid this market when it is raining.
Facts:
Area: 709 km sq
Altitude: 786 m
Geographical Location: 24°49'N 93°57'E? / 24.82°N 93.95°E
Climate: sub-tropical climate
Rainfall: 1320 mm
Primary Rainy season: July to October
Temperatures: -0-37c
Language: Meiteilon
Population: 217275