Situated among the lush greenery, Aizawl literally means "the home to the highlanders".
Nestled on the high hills, Aizawl proliferates on its bountiful scenic beauty. With hilly terrains, streams, and a rich variety of fauna and flora, Aizawl is an ideal destination for tourists in search of tranquility and serenity. Proving true to its name, Aizawl is located at an altitude of 3500 feet above sea level.
History of Aizawl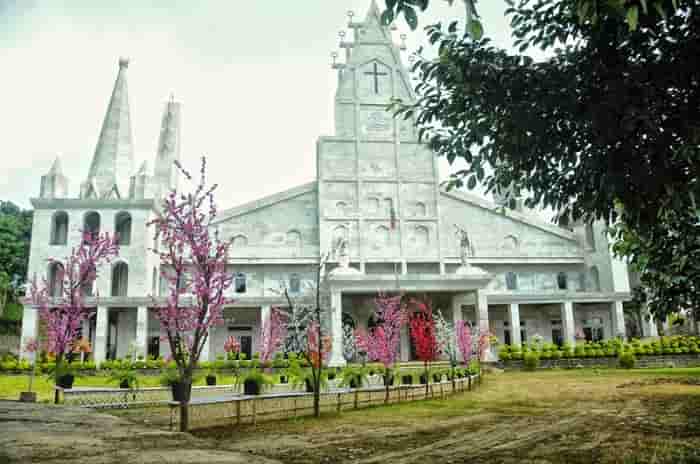 Belonging to the Mongoloid race, The Mizos are originally from the Shan State of Burma. British Government made Mizoram a part of Assam in 1891, but with Independence, Mizoram slowly went on to become a district of Assam and then a state itself on 20th February 1987. Mizoram is home to many different tribes the Pawis, Lushais, Paithes, Raltes, Himars, etc. However, the state of Mizoram itself is greatly influenced by Christianity and English is the mode of communication in many places. However, Mizos try their best to keep the cultural heritage alive and a testimony to this fact is that though the English language is widely understood, the Mizo language is still widely spoken.
Tourism in Aizawl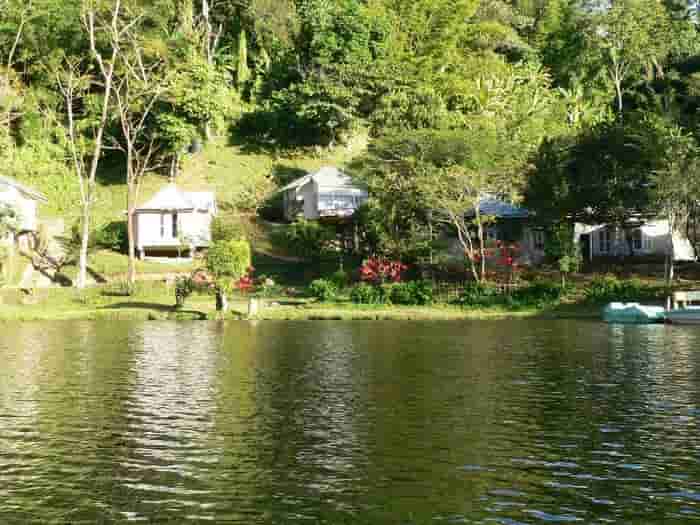 The picture-perfect milieu offers a great variety to the tourists. The hill station offers a lot to the tourists both in its cultural and ecological forms. The town not only offers pristine natural beauty, but it is also a seat to the tribal cultural diversity and is famous for its handicrafts, variety of jungle products, memorials, and monuments weaved with folklore and legends.
Since Aizawl is the capital city, it is also the storehouse of all important government offices. Around 26% of the whole Mizo population resides in the city encompassing different communities of Mizo people. Travel to Northeast India would be incomplete without a travel to Aizawl. If you are traveling in India, make sure that you make a tour to Aizawl a must in your package tour.
Over the years, Aizawl has become one of the major tourist hotspots. Aizawl lies on the southern side border of Mizoram and offers a great spectrum of tourist attractions to both Indian as well as foreign tourists with its cultural diversity and unadulterated scenic beauty. The winters are cold but the rest of the year has a pleasant climate.
Festivals, dances, customs, and traditions provide a unique flavour to the ethnicity. One of the most popular festivals is Chapchar Kut, which is a celebration of forest clearing before crop cultivation and is celebrated with zeal and fervour. Other than different festivals, Mizoram is famous for its different tribal dances. One of the most popular dances of Mizoram is the bamboo dance known as Cheraw.
Facts:
Area: situated in the central part of the Mizoram
Altitude: 1018 meters
Geographical Location:  between 21o 58 and 24o 35 N Latitudes and 92o15 and 93o 29 E Longitudes.
Climate: Pleasant, cool in summer, not very cold in winter with heavy rainfall in the rainy season.
Rainfall: 3,000 mm
Primary Rainy season: May – Sep
Temperatures: Summer – Max: 30 Min: 20: Winter – Max: 21 Min: 11
Population 229, 714
Languages Mizo, English
Best Season October to May
Tourist Attraction: Bara Bazar, Luangmual Handicrafts Centre, Mizoram State Museum, Durtlang Hills, Mini Zoo, Berawtlang Tourist Complex.